No recent updates in this category.
Why not...
Brittinea Campbell hasn't earned any badges yet... have you?
General

Television

.. South park... The Simpsons... Family guy... Sex and the city... Cops... Animal Cops... Animal Precinct... ..

Books

post secrets...
Brittinea ☮ twitter.com/brittinea has 276055 friends.
About me:
paix, amour et bonheur.
This is my only myspace! I have a TON of fakers. So don't be fooled.
My name is Brittinea (Pronounced as Brittany.) I'm a high fashion model, and I am also extremely proud activist. (Please check out my other two pages in my top friends)
I was born and raised in Canada, although I travel a lot and can be found anywhere these days.
I have a daughter, who is by far the coolest kid on the planet. Got a problem with that? Then get the fuck off my page.
I'm just on here to promote animal rights and to meet new people. I'm always down to make new friends:)
Thanks a lot for checking out my page, leave a comment and say hi!
xo Brittinea
"Personne ne peut retourner et commencer un commencement nouveau, mais quelqu'un peut commencer aujourd'hui et faire une nouvelle fin."
Please Do NOT promote yourself on my page, I'll block and delete you. This is my page not yours.
☮
..
.. .. .. .... .. ..
Who I'd like to meet:
everyone.
great words won't cover ugly actions.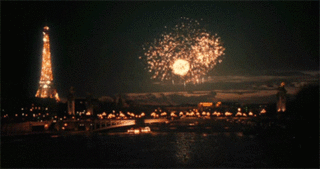 Status:

Single

Hometown:

Trois-Rivières, Québec

Height:

5' 10"

Religion:

Christian - other

Zodiac Sign:

Gemini

Children:

Proud parent

Smoke / Drink:

No / No

Occupation:

model/animal activist